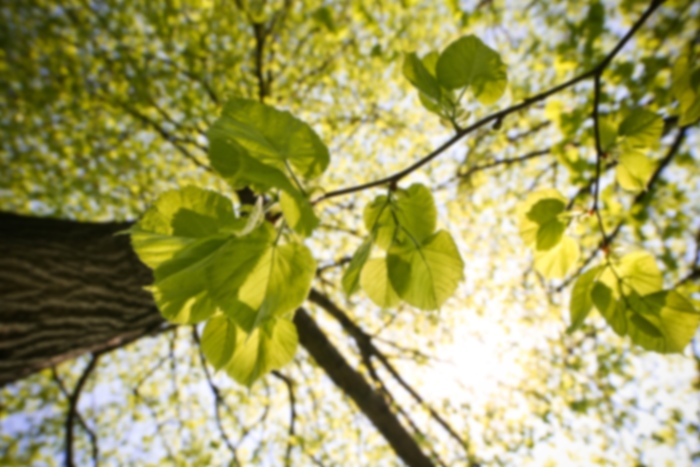 Nicholas J Lippolis,
MD
Cardiovascular Disease
Dr. Lippolis graduated from the American University School of Medicine before completing an internship and residency at St. Vincent's Medical Center of Richmond in New York. He completed his cardiology fellowship also at St. Vincent's and an additional year of fellowship at Providence Hospital in Southfield, Michigan. Dr. Lippolis completed his Interventional Cardiology Fellowship at The Henry Ford Heart and Vascular Institute in Detroit, Michigan where he also served as an Associate Professor of Medicine.He is licensed to practice medicine in Tennessee, Michigan, Kentucky, New York, Virginia and Maryland. Dr. Lippolis is a member of the American College of Cardiology, American Heart Association, The Society of Atherosclerosis Imaging, and is the associate director of the EBT Research Foundation (Nashville, TN). Dr. Lippolis has been published in numerous medical journals including The New England Journal of Medicine (NEJM), Chest, Circulation, Journal of the American College of Cardiology (JACC) and Radiology. He is also co-director of the Cardiovascular Cath Lab at NorthCrest Medical Center (Springfield, TN) as well as a trainer of the THVI CT program.
Accepts most insurance. Contact your insurance provider for coverage information
Angioplasty
Cardiologist
Cardiovascular Disease
Echocardiogram
Echocardiography
Electrocardiogram (EKG)
Internal Medicine
Invasive Cardiology
Treadmill Stress Test
Accepts most insurance. Contact your insurance provider for coverage information
Angioplasty
Cardiologist
Cardiovascular Disease
Echocardiogram
Echocardiography
Electrocardiogram (EKG)
Internal Medicine
Invasive Cardiology
Treadmill Stress Test
Cardiovascular Disease - Primary
Interventional Cardiology - Board Certified
Practicing since: 1994
Gender: Male
Internship: St. Vincent's Medical Center - 1988
Graduate Degree: Medical School - America University - British West Indies - 1986
Residency: St. Vincent's Medical Center - 1990
TriStar Hendersonville Medical Center